Journal Entry:
Tue Aug 14, 2012, 5:00 PM

MY FAVORITE ALIEN IS BACK!!!!!!!!!!!!! YEEEEEEEEEEEEEEES!!!


I can't wait to see him!

This is what he looks like!!!!

Thanks goodness they didn't change him a lot, like the others!!!


The changes are:
1. He is taller than this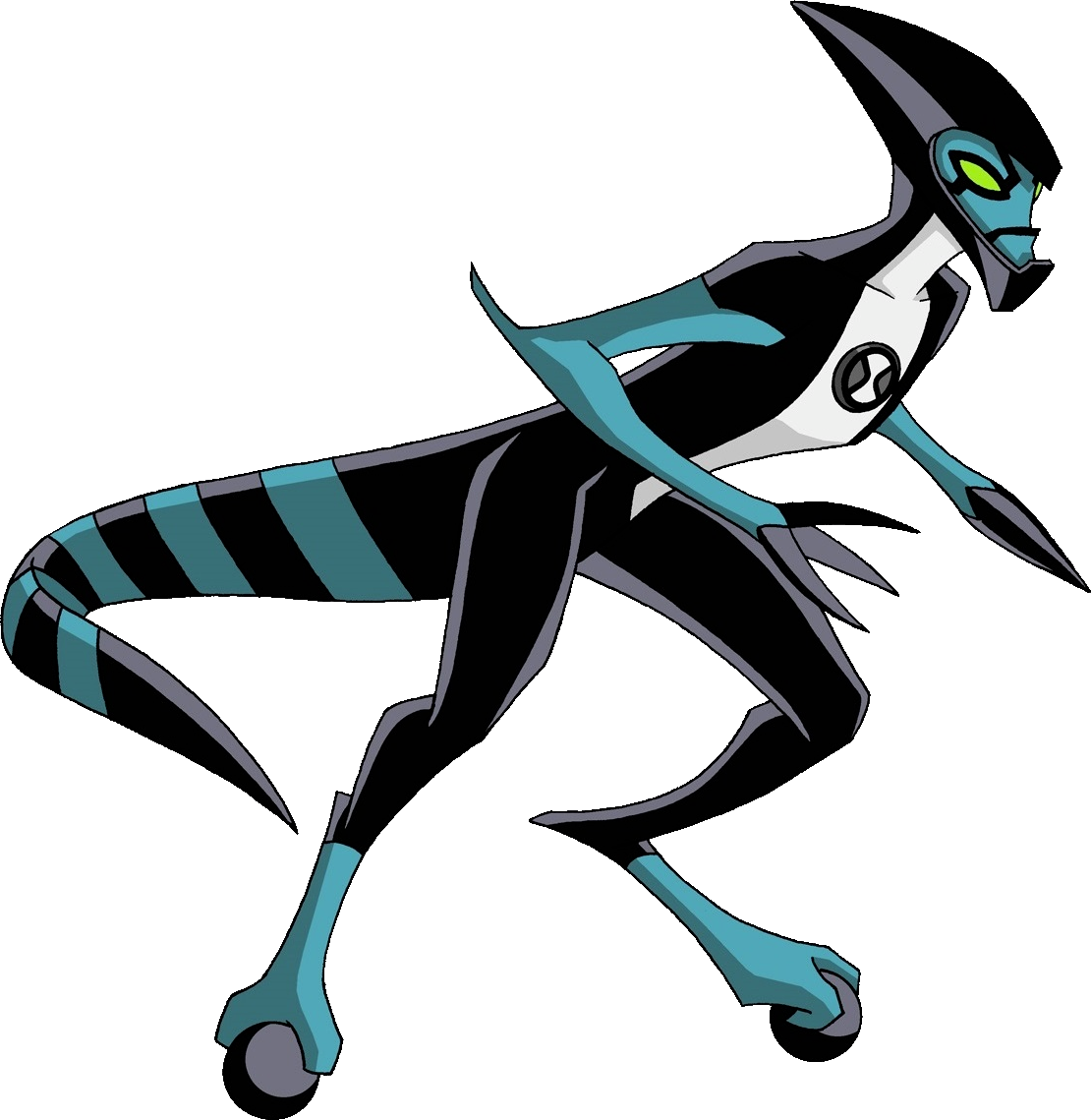 but shorter than this version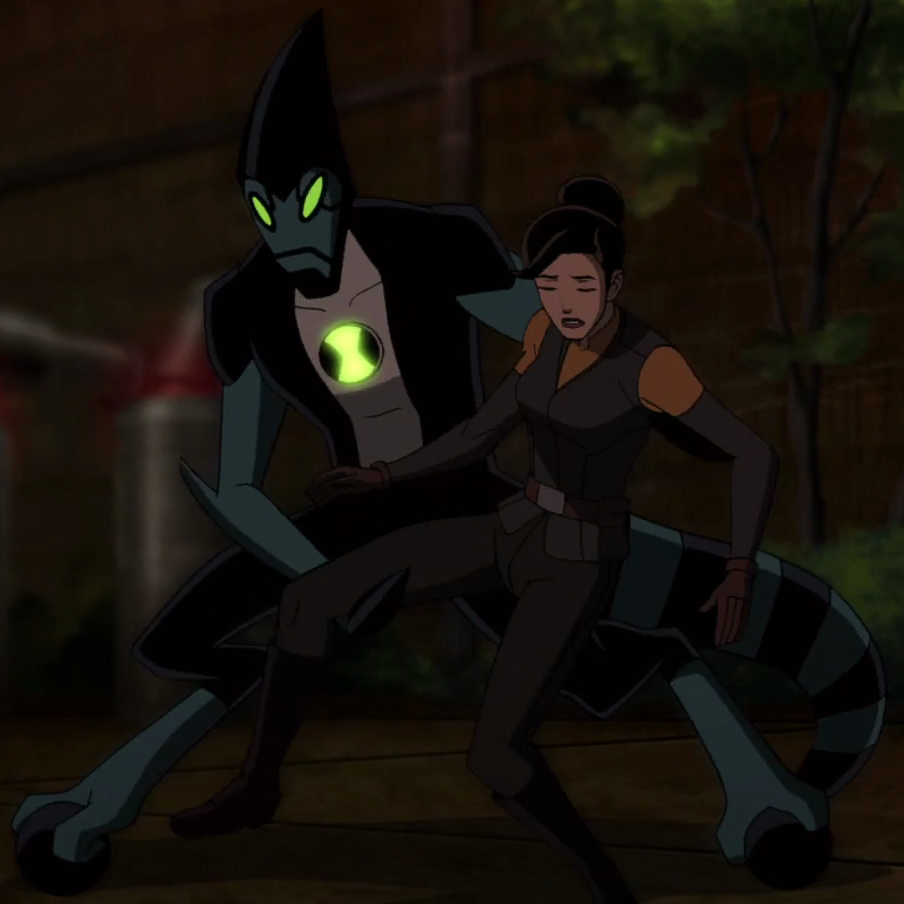 2. His whole neck is white like Future XLR8's.
3. His more muscular than what he used to be.
4. His tail has 3 blue stripes instead of 5 and is shorter.
5. His voice Actor won't be Jim Ward (the original series), anymore, but Yuri Lowenthal (the voice actor of AF/UA Ben). So, I bet that he will sound like 16-year-old Ben, right?


Anyways, I am happy he didn't change a lot and he will return!!!



Listening to: TIK TOK *Kesha*
Reading: This Journal
Watching: The computer's screen
Playing: BEN10 AF Vilgax Attacks
Eating: Salad
Drinking: Orang juise

Watch